BLEACH* Festival
Events across the Gold Coast
12th to 22nd of August 2021
Costs vary, some free (Click Here) 
Official Event Website – BLEACH* Festival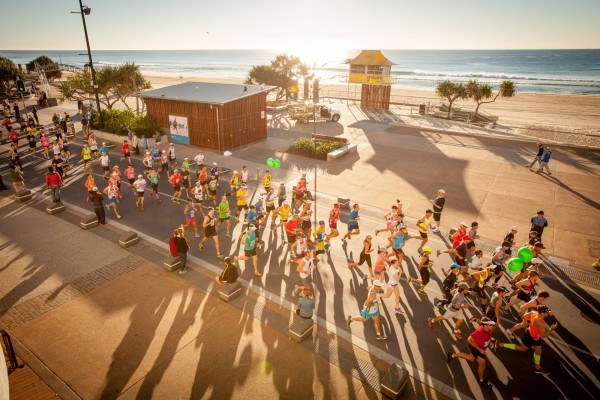 The theme to this year's BLEACH* Festival is "Listen To Your Heart". The Festival launches at dawn on the 12th of August with First Light, with Emma Donovan singing as the sunrises from the ocean at Burleigh Heads.
The Festival closes with Rick Roser and Kristian Baggerson creating powerful images with fire and candlelight on the coastline at dusk.  The remainder of the Burleigh program features cracking artists including the legendary Briggs and three delectable feasts with dishes prepared by some of South East Queensland's finest culinary minds and home chefs from Lebanon, Eritrea and Syria.
The Botanic Gardens are again included in this year's program; over three evenings The Necks, Sarah Blasko and The Song Company will entertain under the night sky.
Queensland artists, including Justene Williams, Kevin O'Brien, Vanessa Tomlinson & Lawrence English, Vernon Ah Kee, The Farm and Gogi Dance Collective, will have artwork on display and a small concert series is being held across four sheds in and around Mudgeeraba.
For full details visit the official BLEACH* Festival website.
Stay with Us – BLEACH* Festival Accommodation!
We are located in the centre of the activity – about equal distances from venues in Southport and Burleigh Heads. For BLEACH* Festival accommodation, contact us at Voyager Resort or check availability and book online.