GOLD COAST FOOD & WINE EXPO
Gold Coast Convention and Exhibition Centre
 20th to 22nd of January 2017
10am to 6pm daily
Adults $22  // 3-day pass $50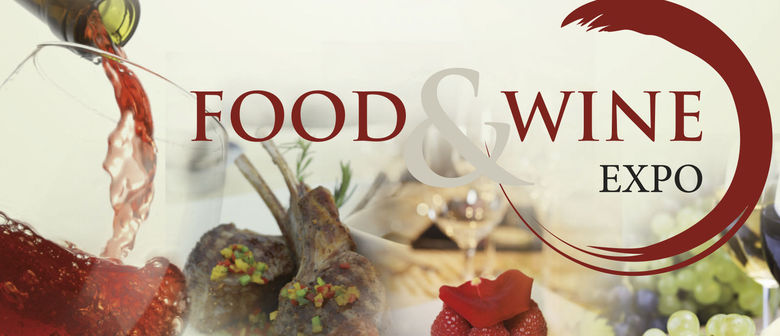 The Gold Coast Food and Wine Expo is an annual, three-day event dedicated to celebrity chefs, food and wine, cheese, cocktails and everything gourmet.
Celebrity Cooking Stage: Enjoy free cooking demonstrations from MasterChef™ and My Kitchen Rules™ celebrities plus local talent. The main stage has all the latest recipes and cooking ideas for you to try at home! Grab a front row seat, sit back and relax and watch celebrity chefs create their favourite recipes – an interactive cooking show not to be missed.
Taltarni Celebrity Dining Room: Enjoy a modern dining experience with a MasterChef™ favourite, Logie nominee and Channel 10 TV host, Ben Milbourne. With a succulent, six-course degustation menu each, paired with a matching wine, this is the menu of the year with the perfect opportunity to get up close and personal to learn all Ben's secrets in cooking and more.
Appreciation Area: Taste, sample and learn the appreciation for finer tastes. These free classes include wine, cheese, beer, liqueur and cheese classes. With non-stop sessions running throughout the expo, there is definitely something for everyone to indulge.
More information at this link.
Need somewhere to stay?
Where better than Broadbeach – the home of the Gold Coast Food and Wine Expo… and home to a host of the Gold Coast's best restaurants, too! Get in quick to secure your accommodation over the expo period – rooms are close to sold out! Check availability and book here or contact us with further enquiries.