GOLD COAST ITALIAN FESTIVAL – BROADBEACH
Prepare to savour the tastes, sights and sounds of Italy when the 1st annual Gold Coast Italian Festival descends on Broadbeach on the 26th and 27th of March 2016.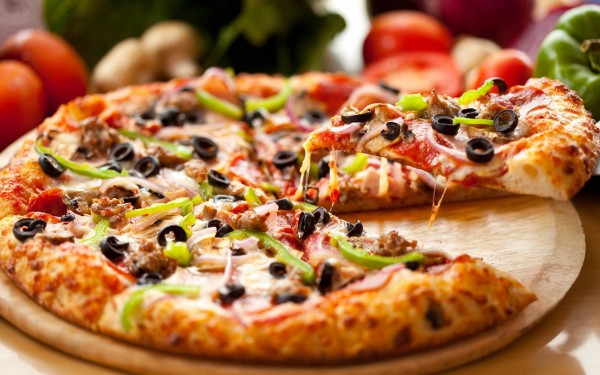 Over the Easter long-weekend experience a taste of Italy, from fine food and Italian wines to music, family entertainment and fast cars, the Gold Coast Italian Festival will celebrate all the best things about la bella Italia and its dolce vita culture.
Celebrated in Brisbane since 2007, the Italian Festival is set to head to the Coast and paint the Town Red, White and Green. The event organisers are bringing the well-loved Italian food and wine festival to Broadbeach to celebrate the 10th anniversary of the festival.
Fun for all the family as the Italian Festival welcomes you to the taste of authentic Italian food, entertainment and history. The cultural festival will sit on the oceanfront in suggestive Pratten Park in Broadbeach where street vendors will be serving wood fired pizza, pasta and delicious gelato, with Italian wines coming from many regions around Italy.
The Festival's aims to promote Italian culture in Australia and around the world and highlight the influence of Italian Culture in Australia as a result of immigration and integration. The weekend will be an opportunity to showcase Italian food, wine and culture and to preserve and promote an appreciation of culture and the heritage of Italy.
More details at: http://www.goldcoastitalianfestival.com.au/
Where is it? 
In Pratten Park, Broadbeach… literally across the road from Voyager! So as if there wasn't enough reason to stay here before, there surely is now! Who can say no to some nice Italian food?!