Gold Coast Marathon 2021
Starts and Finishes at Southport Broadwater Parklands
Events over 3rd and 4th of July 2021
Entry Costs Vary (Click Here) – Spectating Free
Official Event Website – Gold Coast Marathon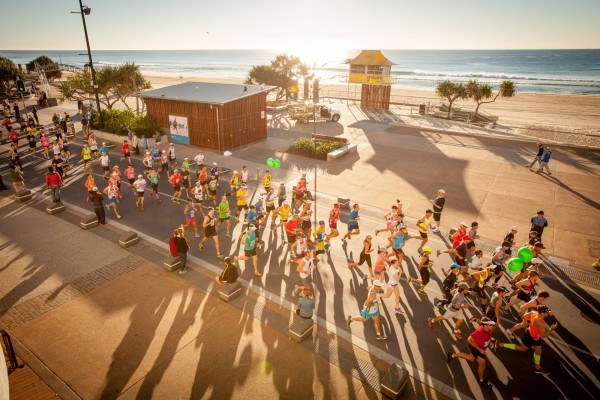 Celebrate the 42nd edition of the Gold Coast Marathon on Saturday 3 and Sunday 4 July 2021, held along the spectacular Gold Coast coastline.
With a range of distances suited to every age and ability, its famous flat, fast and scenic course located alongside the city's renowned surf beaches and broadwater plus ideal winter running conditions result in 60% of participants achieving personal best times each year.
For full details, visit the Official Event Website – Gold Coast Airport Marathon.
Stay with Us – Gold Coast Marathon Accommodation!
We are located about 10km from Southport and the start line of the Gold Coast Marathon! Even better – catch the tram and alleviate any concerns about parking and closed roads. For those spectating, Voyager fronts the marathon course as it passes first southbound and later northbound along Old Burleigh Road! For Gold Coast Marathon 2021 accommodation, contact us at Voyager Resort or check availability and book online.