GOLD COAST MARATHON 2016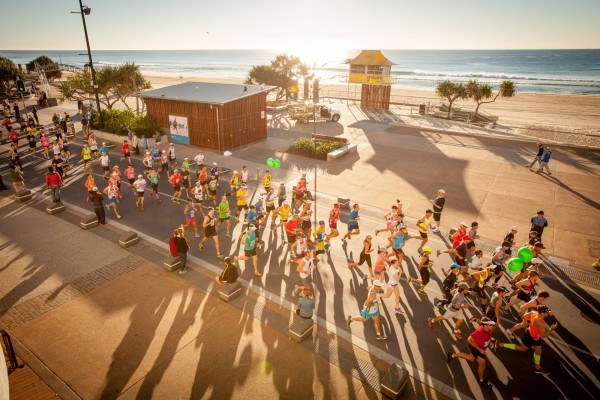 The 38th annual Gold Coast Airport Marathon will be held Saturday 2 and Sunday 3 July 2016. Each year it attracts more than 27,000 participants of all ages and abilities across a number of races including the Gold Coast Airport Marathon, Wheelchair Marathon, ASICS Half Marathon, Wheelchair 15km, Southern Cross University 10km Run, Suncorp Bank 5.7km Challenge and Zespri Junior Dash 4km and 2km races.
Expect some fast times this year, with many elite runners attending, records could be broken!
Stay with Us!
We are located about 10km from Southport and the start line of the Gold Coast Airport Marathon! Even better – catch the tram and alleviate any concerns about parking and closed roads. For those spectating, Voyager fronts the marathon course as it passes first southbound and later northbound along Old Burleigh Road! For accommodation over the event period, contact us at Voyager Resort or check availability and book online.