2017 Queensland State Surf Life Saving Championships
North Kirra Surf Life Saving Club
10th to 12th of March 2017
Paid event, free spectating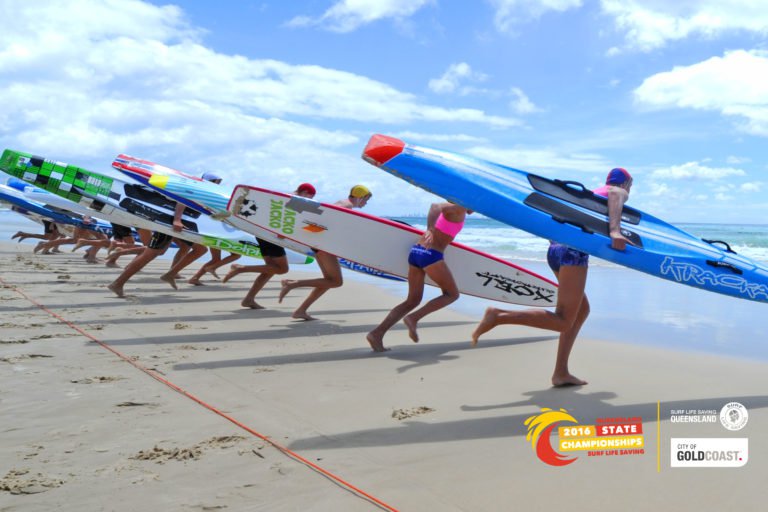 The pinnacle event on SLSQ's sporting calendar, the Queensland Surf Life Saving Championships see Youth, Seniors and Masters competitors from all across Queensland line up each year to battle the surf, sand and each other in their quest for state glory. The event is this year being held at North Kirra beach, on the southern end of the Gold Coast.
Spectators are free to come on down and watch all the action! (Free of charge, of course!)
Further details are available at the Surf Life Saving Queensland website.